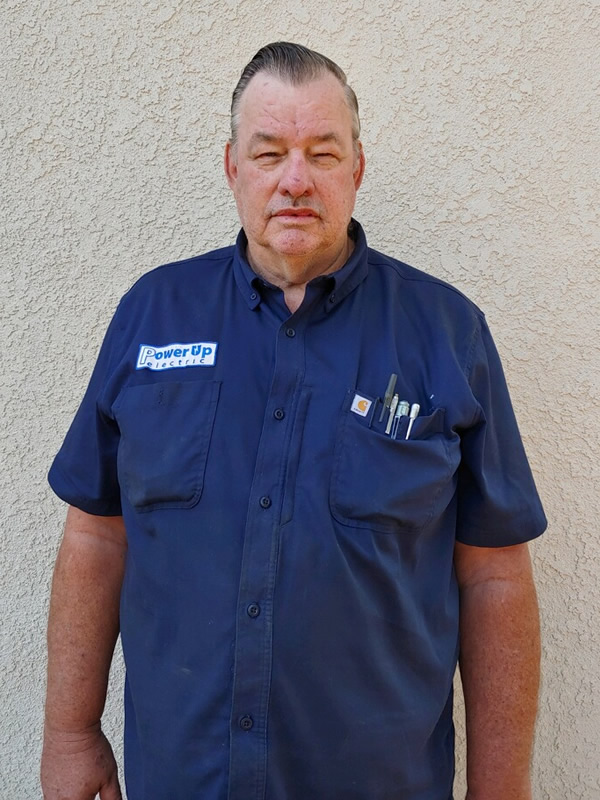 John
This is John. John is the owner of power up electric. He has over 35 years of experience in the generator field. He started power up electric over a decade ago after relocating to Northern California with his wife. He is a father and grandfather. He enjoys grilling, listening to classic country music and sitting around a campfire in his free time.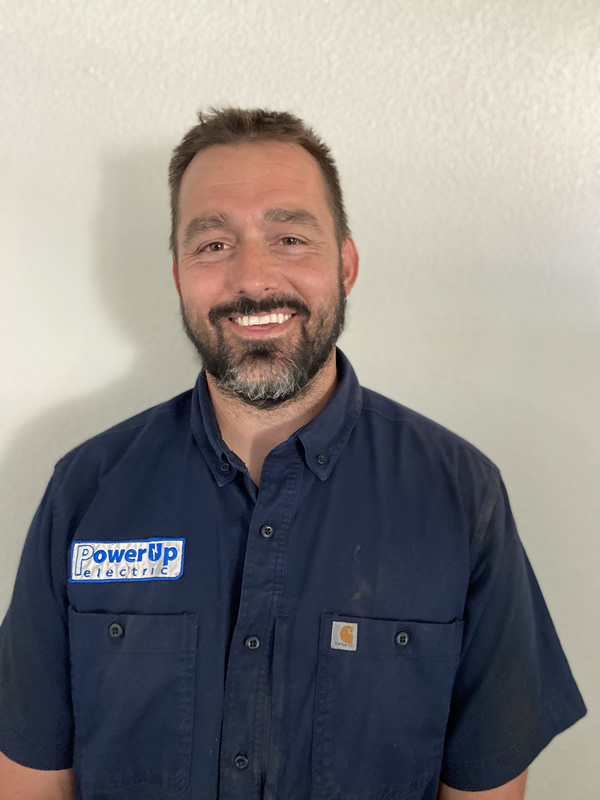 Chris
Chris is the co-owner of Power Up Electric and has been in the electrical field since 2004. He is a wealth of knowledge and enjoys sharing his knowledge with integrity and honesty, but is always open to learning new things. He has also been teaching electrical courses at the local trade school 2014. Chris and his wife have three kids and he's always enjoyed coaching or volunteering for whatever sport their kids are playing. During his free time, Chris enjoys bowling, fishing, grilling, watching movies, gardening or just kicking back with family and friends.
Louis
Louis has an extensive background in electrical work and mechanics and handles most of our residential generator installation jobs. He enjoys spending his  free time with his wife, kids and grandkids. Louis is a great addition to the Power Up Electric family and fits right in with professionalism, energy and sense of humor.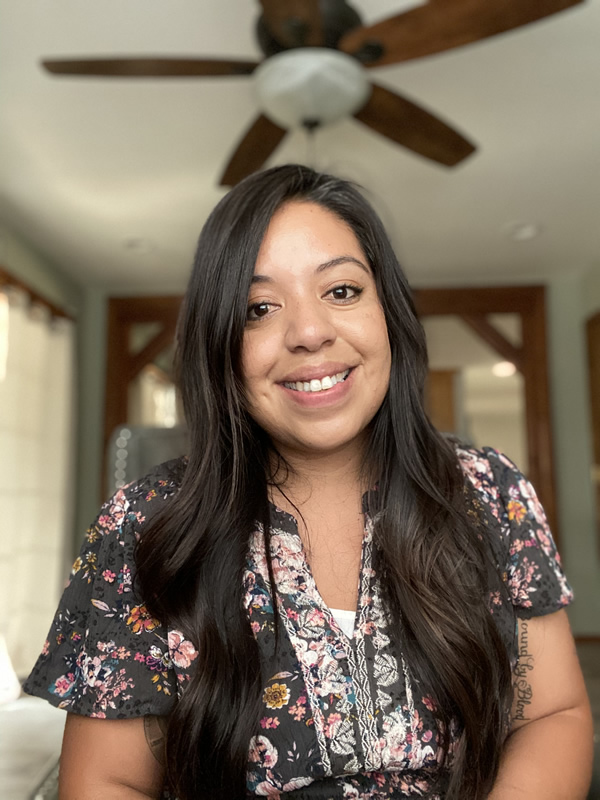 Fabi
This is Fabi. She is our office clerk managing payroll, scheduling and billing. She has been with Power Up Electric since the beginning. Fabi and her husband have three kids. In her free time, she enjoys hiking, reading, being outdoors, and spending as much time as possible with her family and friends.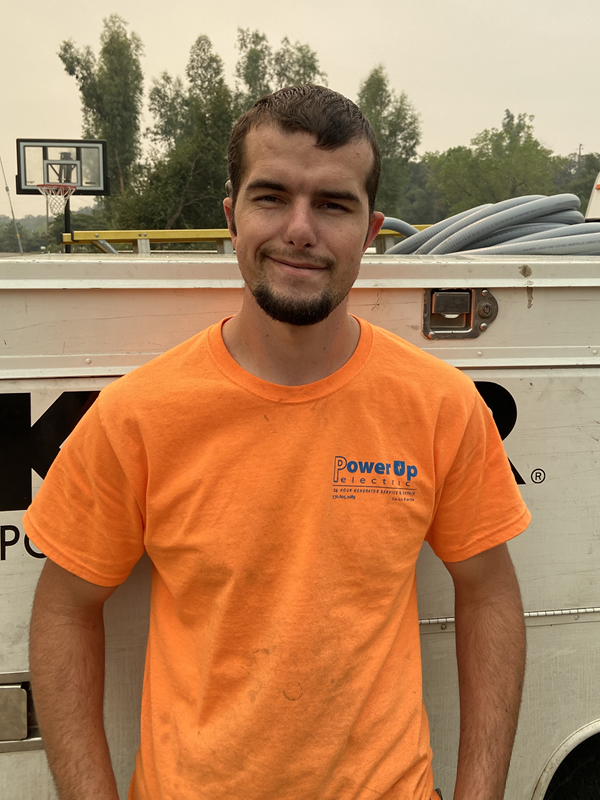 Forrest
This is Forrest. He is the newest member of our team. Forrest has been studying the electrical trade for a year and is a fast learner. He is hardworking and one of the politest young men around. Forrest likes camping on his free time and spending time with his family.